Post by Cel Theory on Jun 13, 2006 17:14:05 GMT -5
The Sryn are back! Yay! Anyway, I'm holding a draw for four of them. *insert stunned silence here* I have a water male, an air female, an earth female, and a fire male to give away.
Here's an uncleaned fire male for an example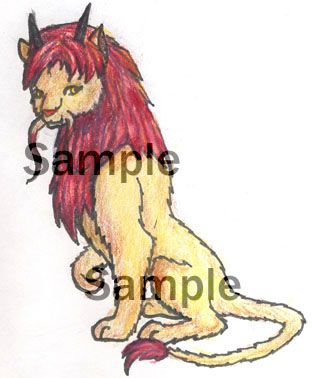 I think 3 forms is enough for this air female to come out of hiding.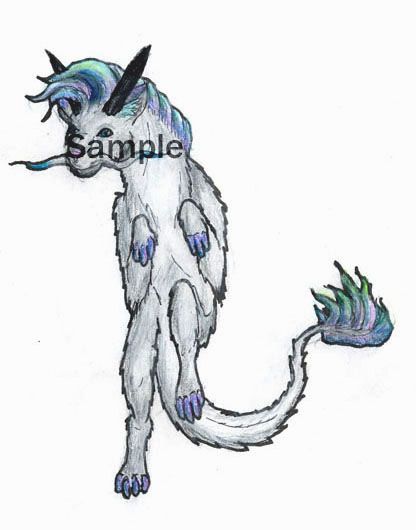 Because I'm at work and without photoshop, you get a tiny image with the eart female for getting in 5 forms.

Lastly, this stunning water male. I almost want to keep him.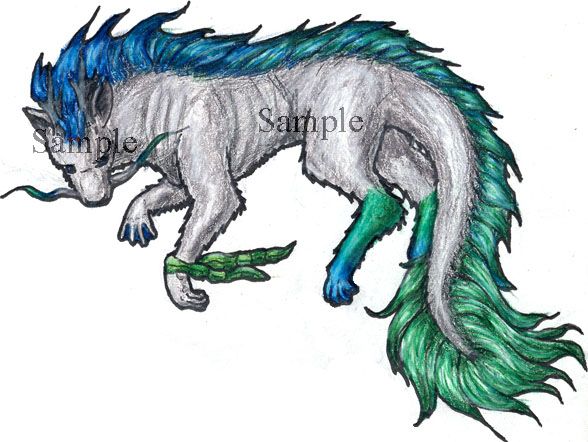 Name:
Email:
Website:
Gender Preferred:
Will you get them up (in a reasonable amount of time) and follow the rules when I find the page with them: (not that I mind not having them up for a couple months... I just like seeing them up)
This will probably end around 12-2 tomorrow (whenever I get at a computer at work)
Silv - I have a beauty for you! Edit: All clean! Notes tomorrow!

This is a special water female. She was found in December, one of the few times when enough glaciers freeze so that there is a useable ice bridge and these special water sryn are available. That's right it's an ice sryn! I'll get you the info and a better picture soon. *wants to fiddle with her eyes*